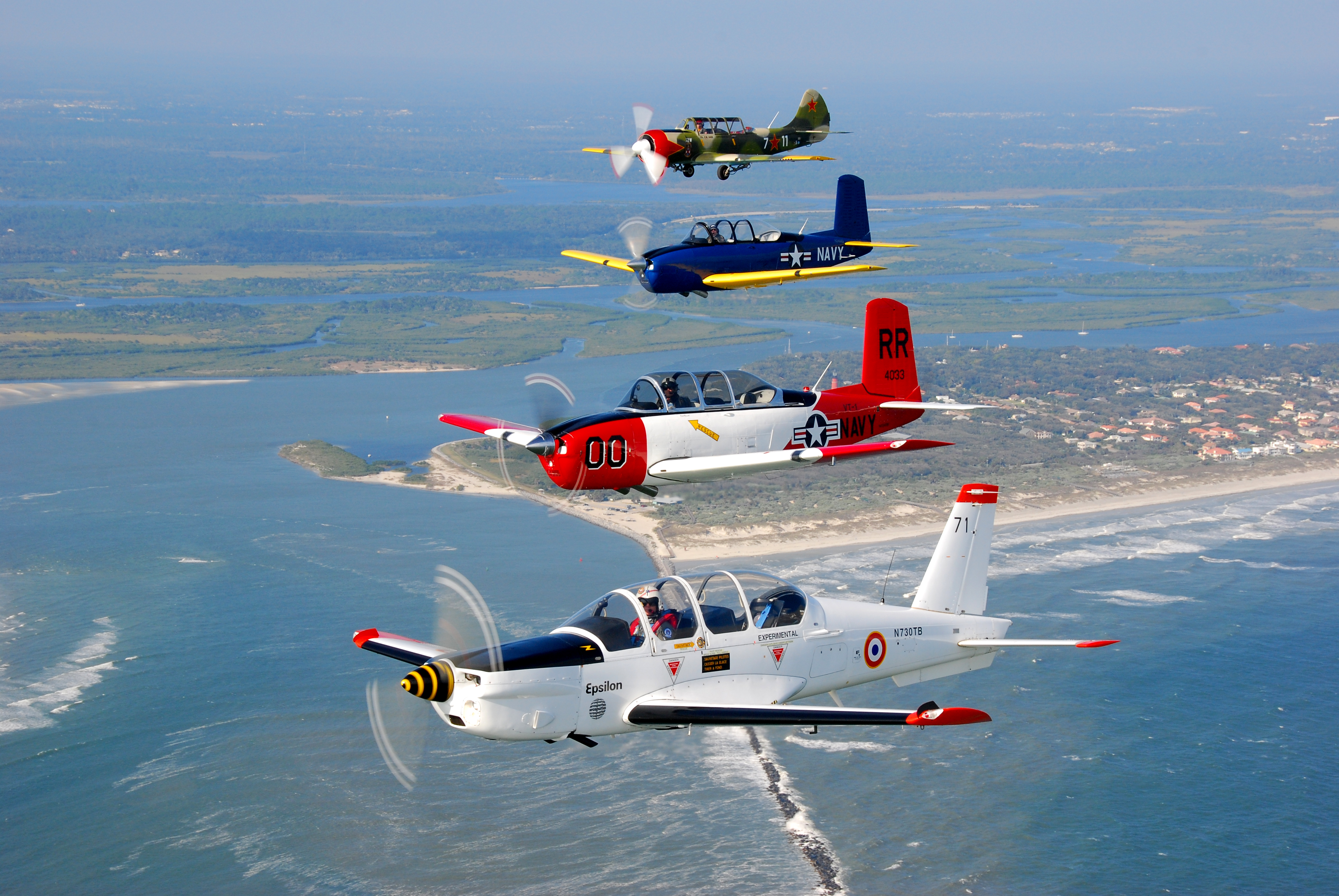 (Above photo by Capt. Bob Terry) Attention all Pilots:
Please join us for the AIRPORT SATETY MEETING on Thursday, October 24, at 7 p.m. at Keith Phillips Hangar.
Topics will include a presentation on Local Operations by our Gaggle Formation Leader, Keith Phillips,
presentation Video and Speaker on Automation Issues, and presentation on Inflight Fire by Ted Chang.