11:45 AM Model Airplane Demonstration: Donnie Bryans, Daytona RC Aircraft Club
12:00 Noon Staging of Aircraft, Motorcycles, Cars, Golf Carts, & other Toys
12:25 PM Fly-By Jeff Edwards, Keith Phillips and the Gaggle Flight
12:30 PM Judging of Entries (trophies awarded upon completion of judging.)
1:10 PM National Anthem: Jean Sankowski
1:15 PM Parade Begins (after aircraft are off runway)
2:00 PM Meet Santa at the Big Tree

Women of Wings
4:00 PM
Phillips' Hangar
222 Cessna Blvd
On October 2, 2016, David and Diana Baldwin, Jeff Edwards and his fiancée Jennifer Jarvis set off for the adventure of a lifetime. Flying at low altitude in a 1940 WACO and a 1978 Great Lakes biplane, the two couples set off from Spruce Creek on a 6 week journey across the United States.
Please join us as our traveling friends as they share highlights of their adventure with the Women of Wings this Thursday, March 16th.
All are welcome to join us for this special presentation.
Click here for additional information.
Spruce Creek Lunch Bunch
Coming Up This Month
​Tomoka Brewing Company
Monday, March 20th
12:00 p.m. Mix and Mingle with Happy Hour prices on wine only. Veggies and pretzels chips will be served during mix and mingle.
The Spruce Creek Flying Club Presents The Toy Parade
****************************************************************************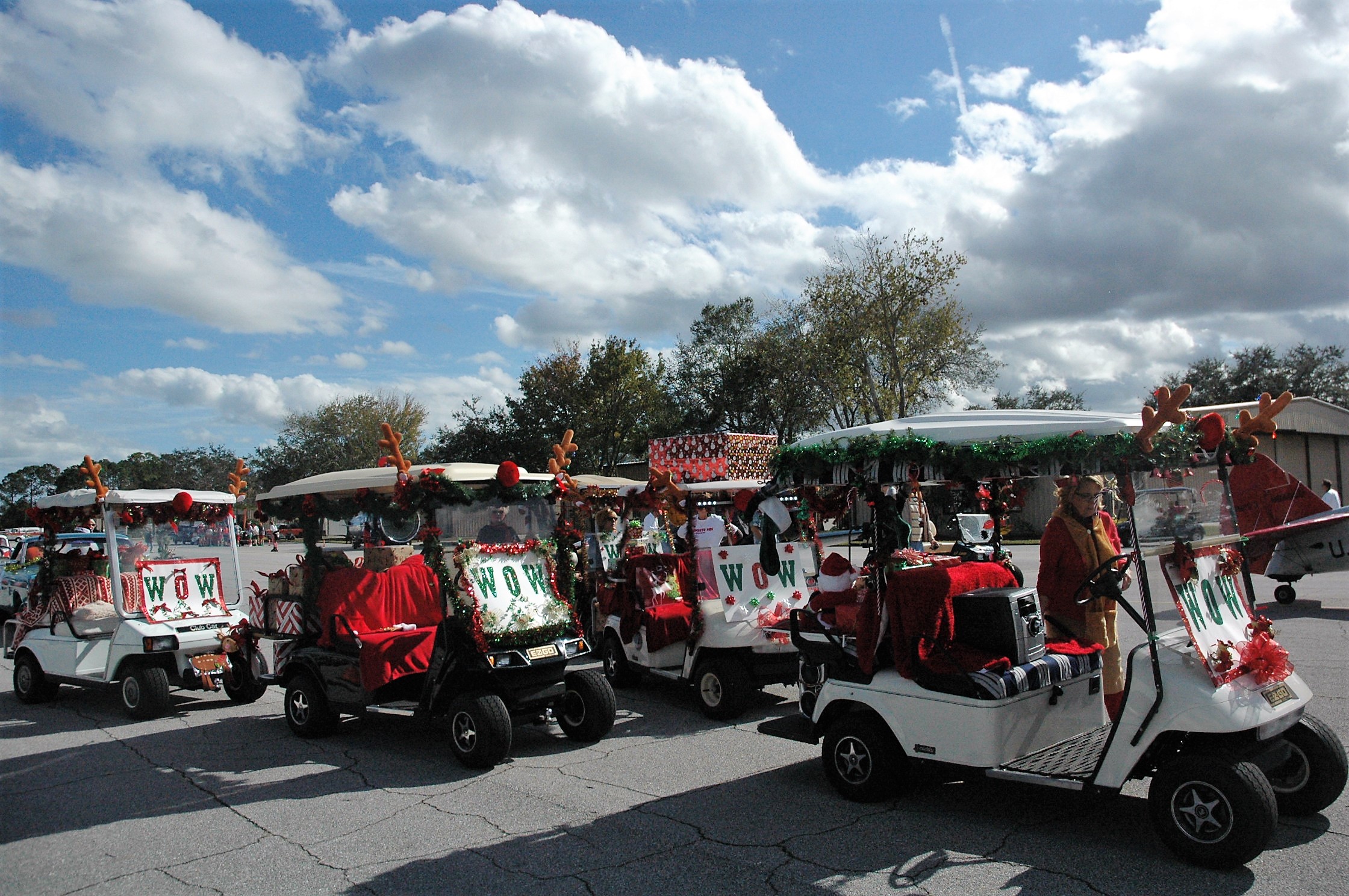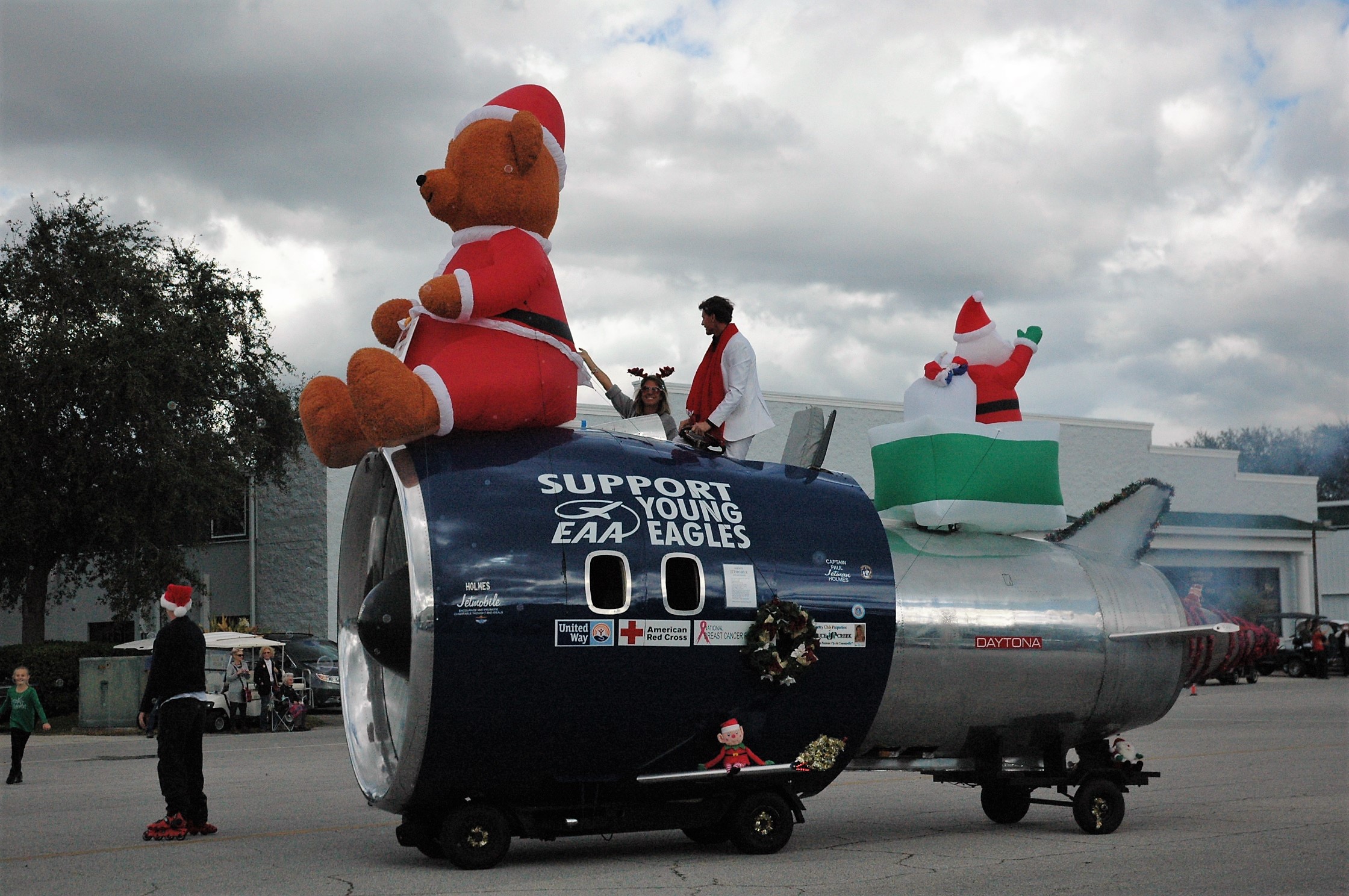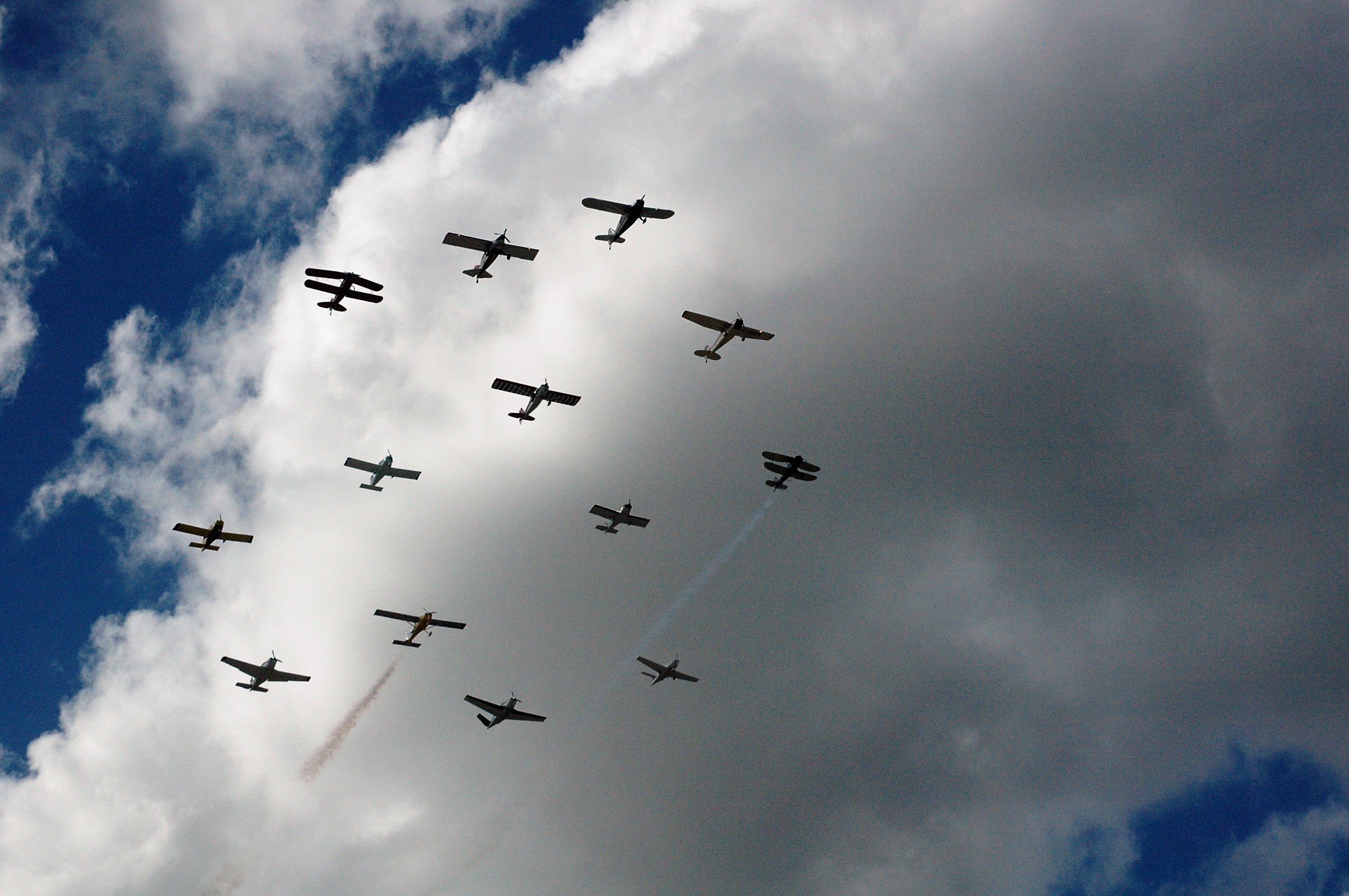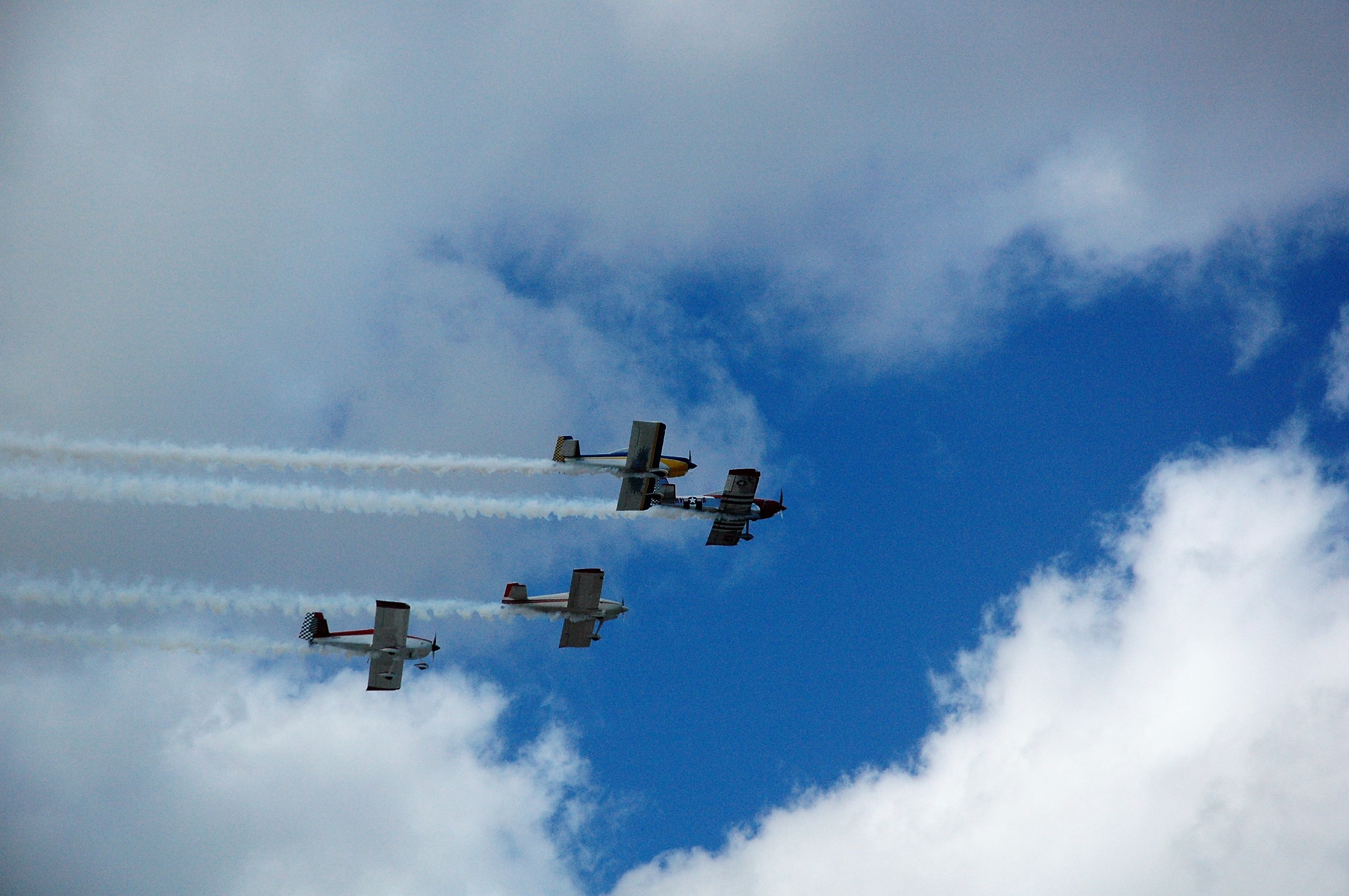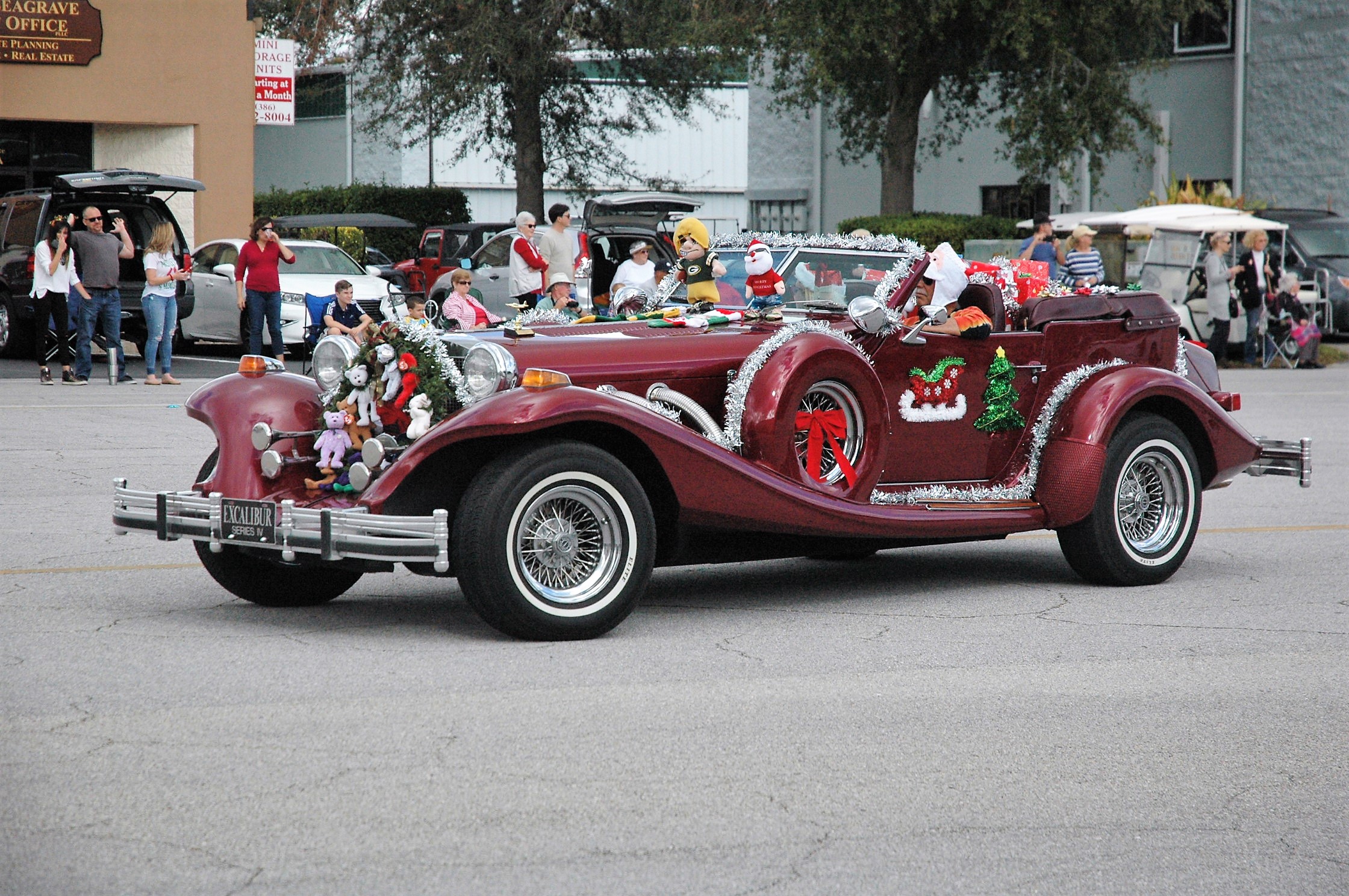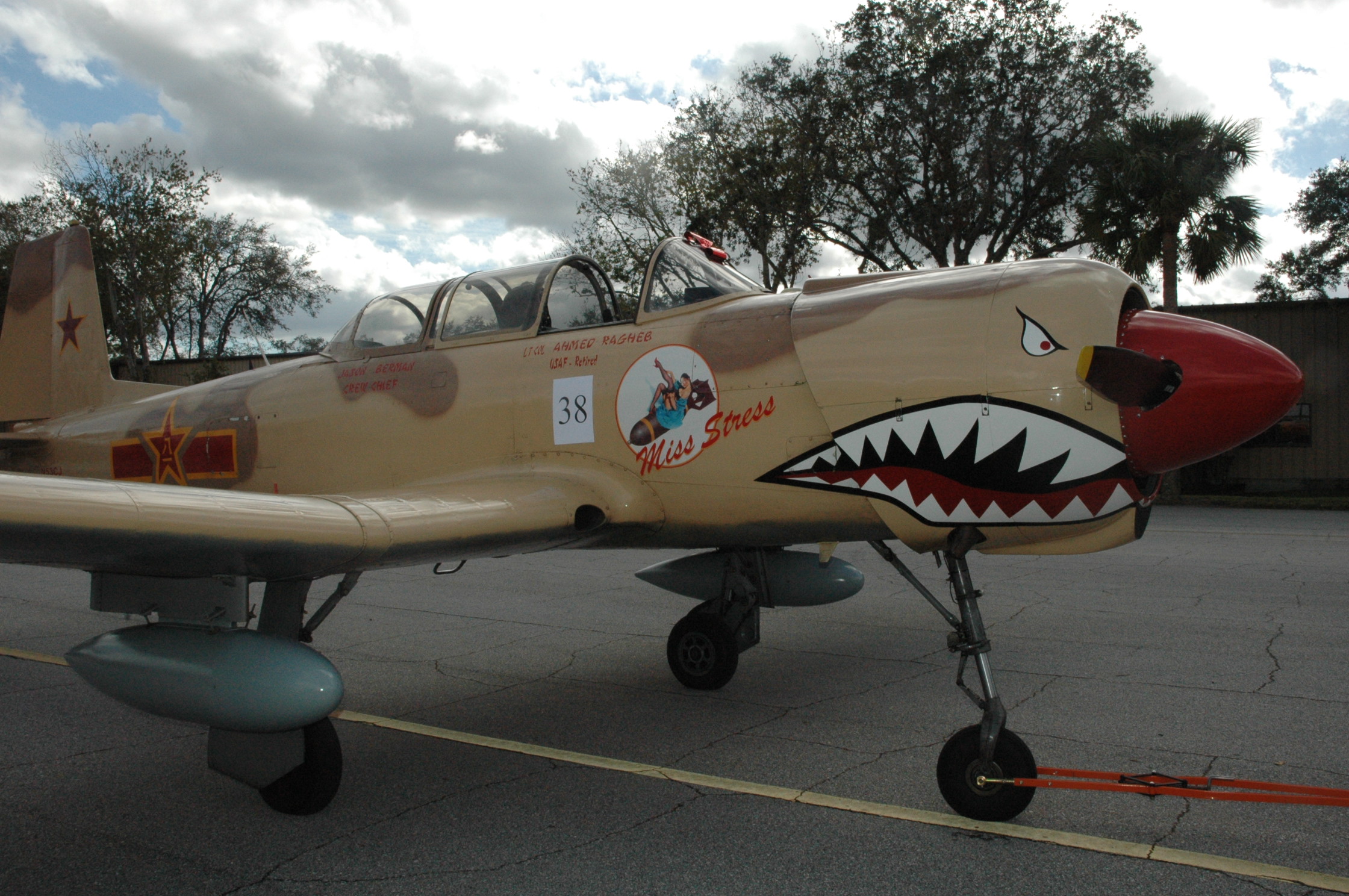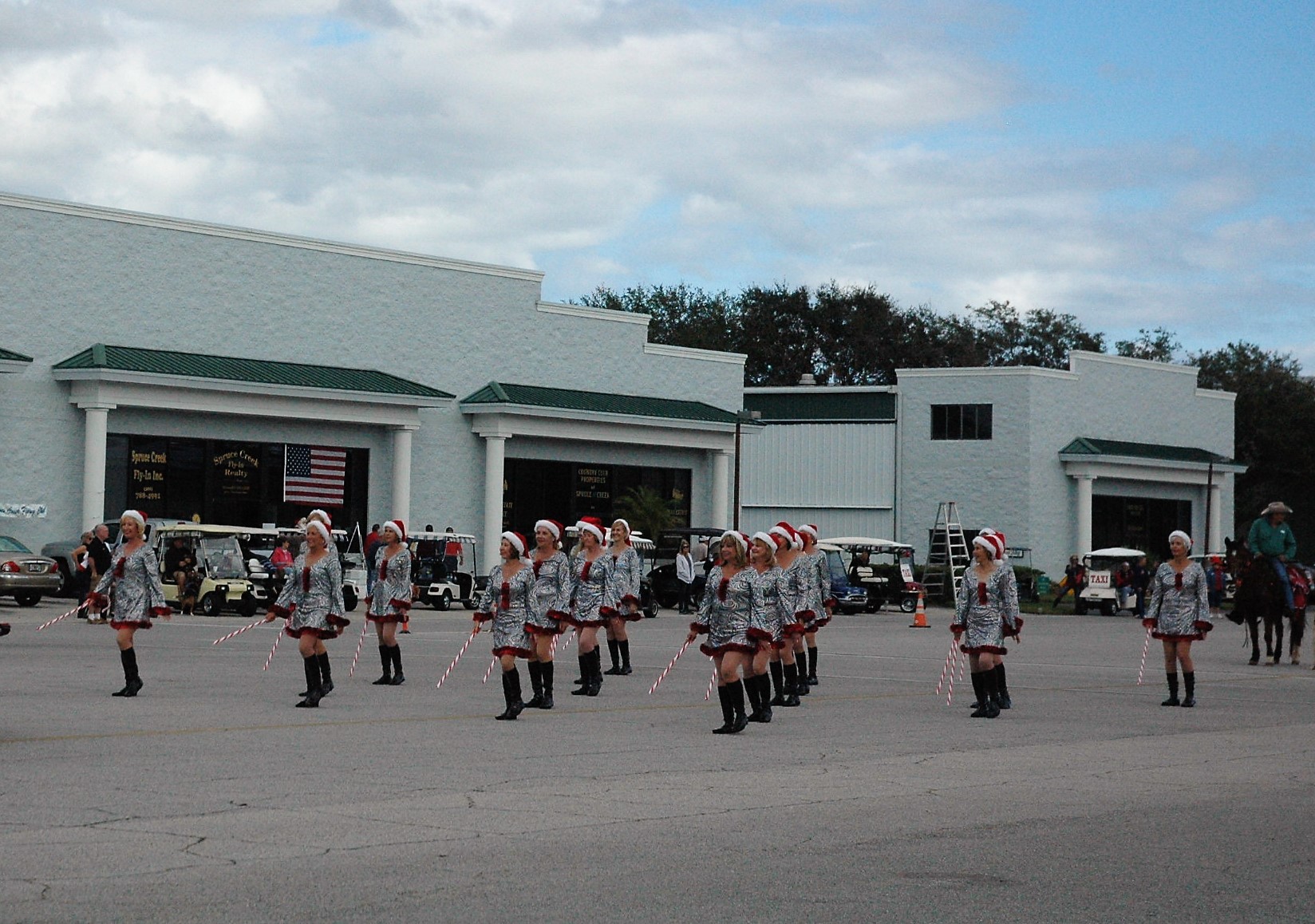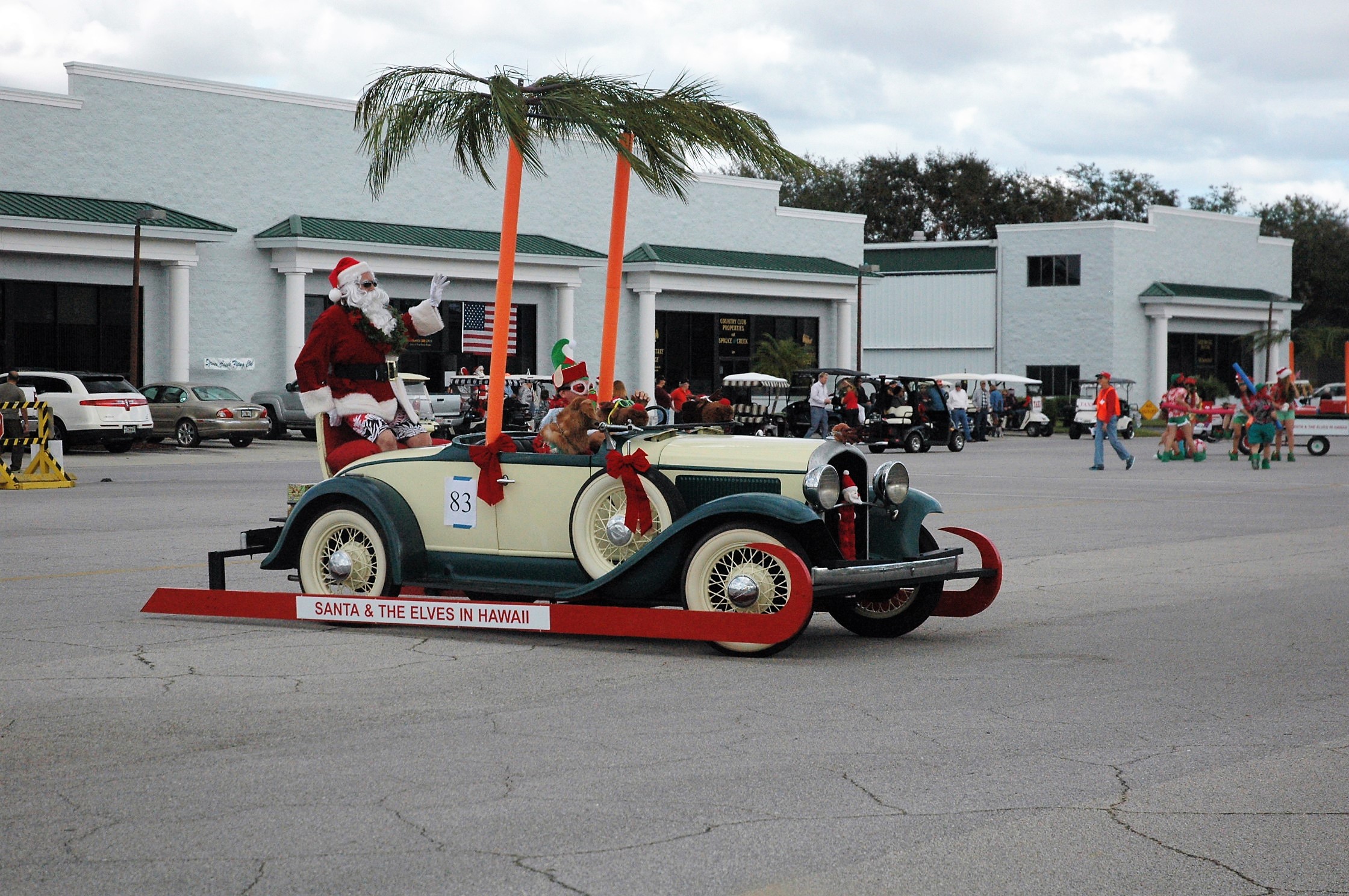 Christmas Caroling and Sing-A-Long
Judicial Watch
When: January 15, 2017 4:00 – 5:30 pm
Where: Spruce Creek Country Club
1900 Country Club Drive, Port Orange
Judicial Watch, Inc., established in 1994, is a conservative, non-partisan educational foundation that promotes transparency, accountability and integrity in government, politics and law. Judicial Watch uses the Freedom of Information Act and other tools to investigate and uncover misconduct by government officials.
Spruce Creek Flying Club
The Spruce Creek Flying Club is open to all Spruce Creek residents. Members of the flying club meet 6 months out of the year with featured guest speakers.
The Spruce Creek Flying Club is the sponsor of the Toy Parade for the past 28 years.
This year's date….. December 10, 2016.
For more information please contact Pat Ohlsson,
Treasurer/Membership Chairman at 788-4991 or 761-8804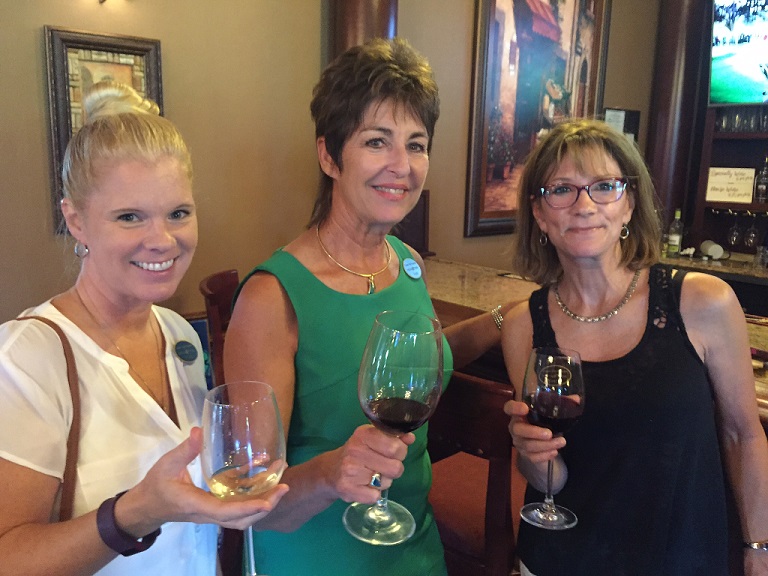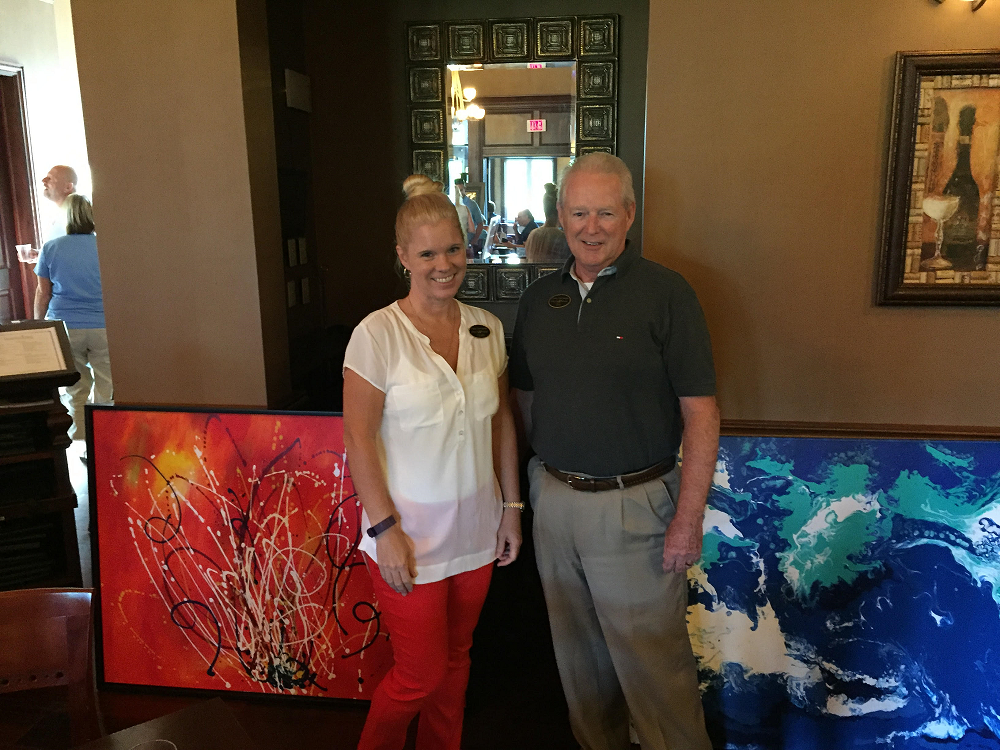 Nice evening at the Venetian Bay Country Club. Beautiful Art & Great Wine!
Venetian Bay Art & Wine Fest! Aug. 18, 2016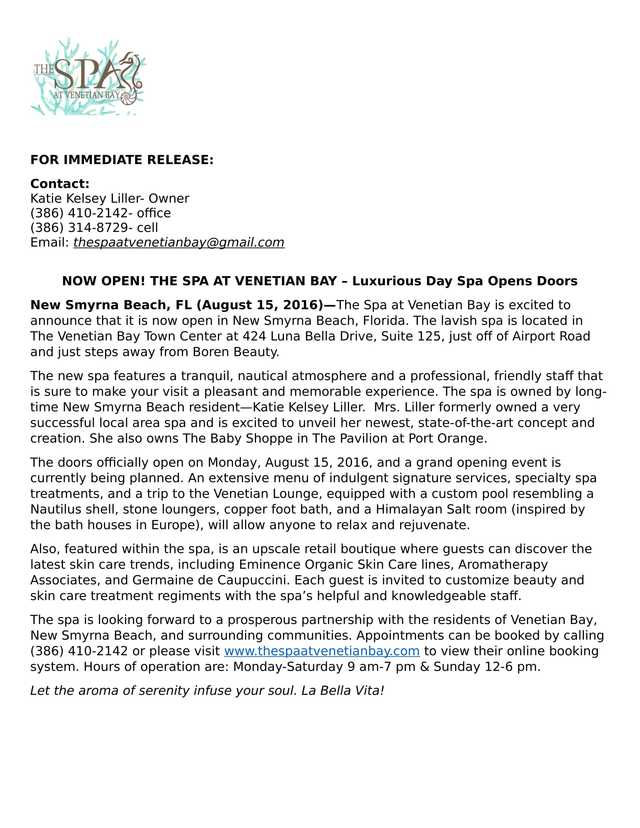 Spruce Creek Lunch Bunch Goes Back In Time
Lunch Bunch
Join in the fun as the Spruce Creek Lunch Bunch embarks on epicurean adventures throughout the community.
A Grand Dining Experience
Wednesday,
July 20th at
5:30pm
Welcome to yesteryear; another time and place in Downtown Ormond Beach. It is with great pride and aplomb that we bring you the latest incarnation of the 1930's in mind. It's intended to be a time trip away from modern day cares and back to simpler times.
"Speakeasy", 31 Supper Club. 31 features the atmosphere and authenticity of the real thing. 31 was conceived with the 1930's in mind. It's intended to be a time trip away from modern day cares and back to simpler times. (31supperclub.com)
Where are you having lunch today?
Now through August 31st, the

Spruce Creek Country Club's

Prop & Fore Restaurant will be open to ALL Fly-In Residents for Lunch

Monday - Saturday from

10:30 AM - 3:00 PM.
Payment can be made by

Cash, Visa or MasterCard
Please make reservations for parties of 6 or more by
Also for ALL Spruce Creek Residents...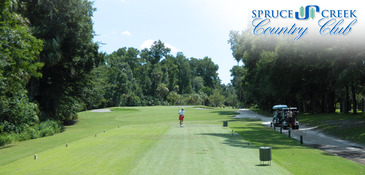 Come out & play at Spruce Creek Country Club
Golf Course is in BEST condition ever!
For tee times Call the Golf Pro Shop (386) 756-6114
***MENTION AT COUNTER YOU ARE A SPRUCE CREEK RESIDENT FOR A
FREE SMALL BUCKET OF RANGE BALLS***
Women Of Wings
Next Meeting...Shaesta Waiz
Thursday October 20, 2016
Keith Phillips Hangar: 222 Cessna Blvd.
Born in a refugee camp, Shaesta traveled with her family from Afghanistan to America in 1987 to escape the Soviet-Afghan war. She went on to become the first certified civilian female pilot from Afghanistan and the first person in her family to earn a bachelor's and master's degree — both from Embry-Riddle Aeronautical University.
Shasta started Dreams Soar to share her story with women around the world, to let them know it is possible to achieve your dreams, regardless of the challenges and traditions you may face.
The Dreams Soar mission is to partner with strong female role models at the 31 stops along the route and together, share and promote the importance of STEM (Science, Technology, Engineering, and Mathematics) education.
Friday Nights at The Tree
Anyone willing to help is asked to call Joan Harter at 492-4258.
Community Relations Committee
New Members Always Welcome.
Meeting every 2nd Friday
October to May at
9:00 a.m. in the POA office.